Time flies so quickly, already December.
After the pandemic of Covid 19, fortunately, the number of foreign tourists is increasing and the chances to have guests on my tours are getting larger than before.
A new year is close to us, many people are supposed to go to shrines and temples during the new year holidays to give thanks to the gods for their everyday blessings praying for health and happiness in the year. I hope everybody in the world will go well safely upcoming the future.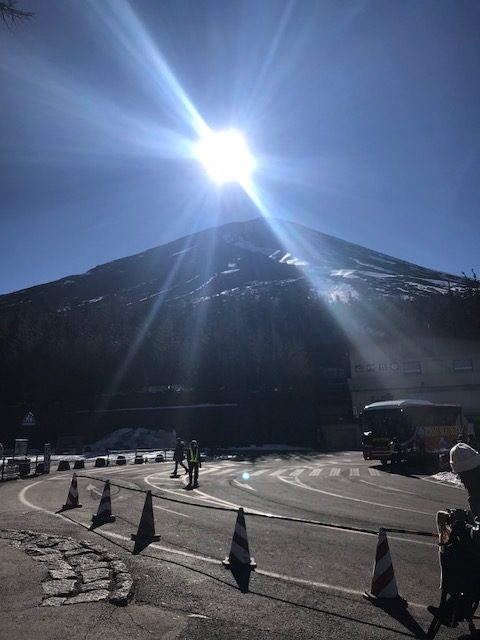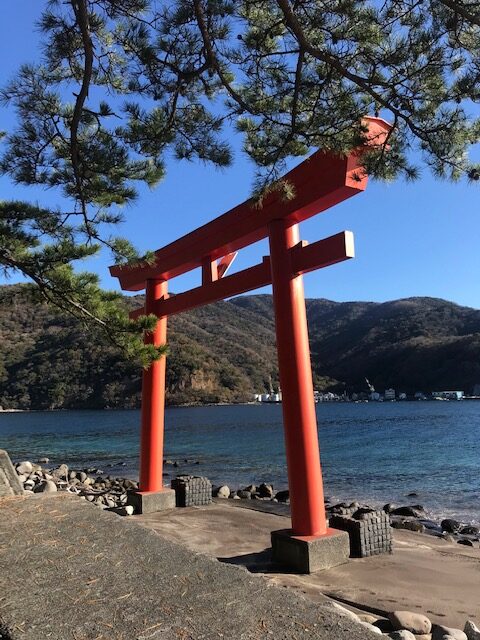 投稿者プロフィール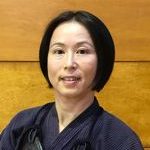 Hello!I'm a government licensed English speaking tour guide . I'm so happy to share a good time with you. I'll customize your original tour. Please let me know what you are interested in.