Busy seasons have come back !
After long hard time of pandemic, our season has just come back!
There were so many foreign visitors everywhere this April as the same as before, which made us so busy, but it was happy moment for us that we had long been waiting. I really want to say thanks to all of them who chose Japan as their travel destinations.
Needless to say, cherry blossom season is beautiful, and many travelers could enjoy a fantastic combination between temple buildings and flowers. We have four distinct seasons which I believe enhance the attraction of Japan, and we'll welcome the second nice season very soon.
I guess it will be busy again, but it'll be definitely exciting for everybody.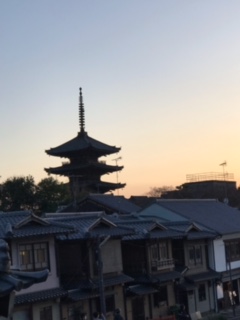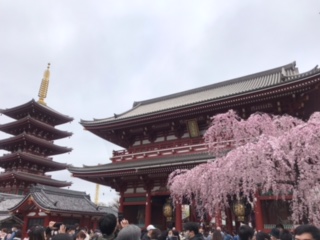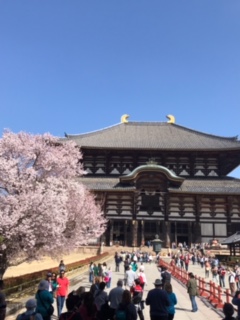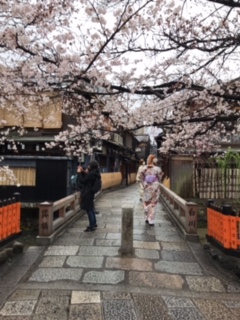 投稿者プロフィール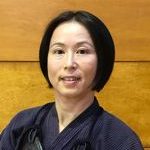 Hello!I'm a government licensed English speaking tour guide . I'm so happy to share a good time with you. I'll customize your original tour. Please let me know what you are interested in.