On halloween night, we have Kendo practice, one of the martial arts in Japan.
People of all ages from tiny little boys and girls to the elderly can practice together.
The old take care of the young, so children naturally learn how to respect older people. It's the very good aspect of this sport I do introduce to everyone. And another amazing fact is that aging is NOT disadvantageous if he is a diligent Kendo practitioner.
Once the old man who is higher ranked holds a bamboo sword, he suddenly becomes a superhero and nobody could beat him anymore.
So it's quite hard for even young practitioners to hit him down.
I believe this is the real pleasure of this sport.
Let's practice it with us together !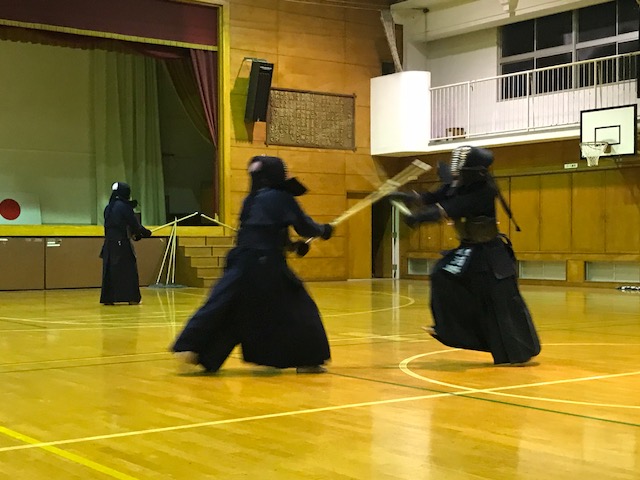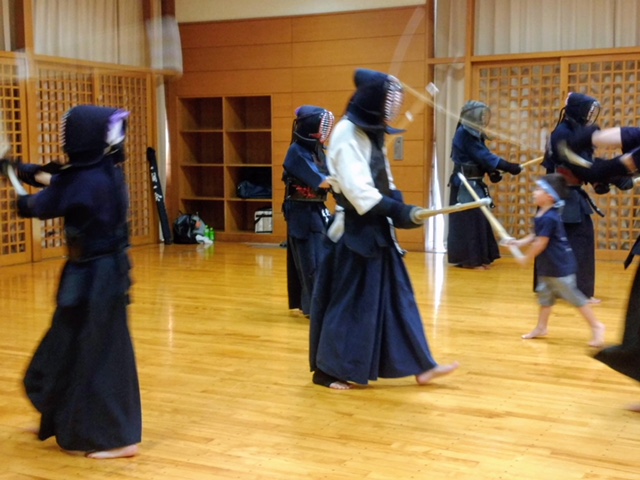 投稿者プロフィール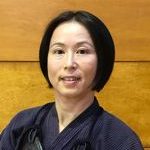 Hello!I'm a government licensed English speaking tour guide . I'm so happy to share a good time with you. I'll customize your original tour. Please let me know what you are interested in.