The air is getting clearer, and winter is being close. It's a perfect time to see beautiful Mt.Fuji, an iconic sacred mountain in Japan.
It shows us various faces according to seasons, so we can enjoy outstanding views from different points and time.
Normally, it starts to snow around the mountain at the beginning of Oct. but this year it seemed a little bit earlier than usual.
Now ! Don't miss the chance to catch a dignified figure with a plentiful of sunshine or covered with nostalgic sunset.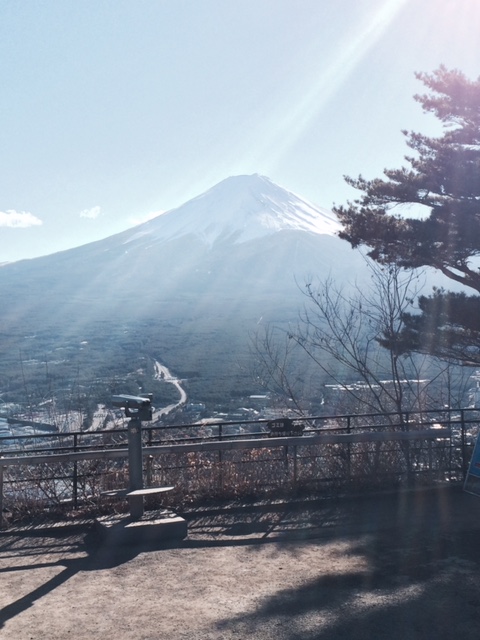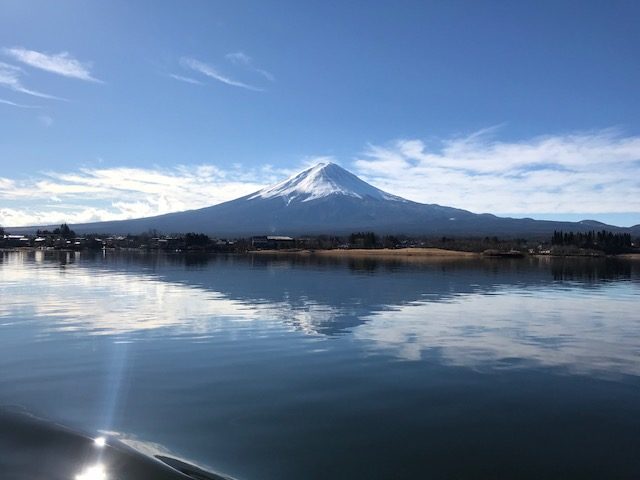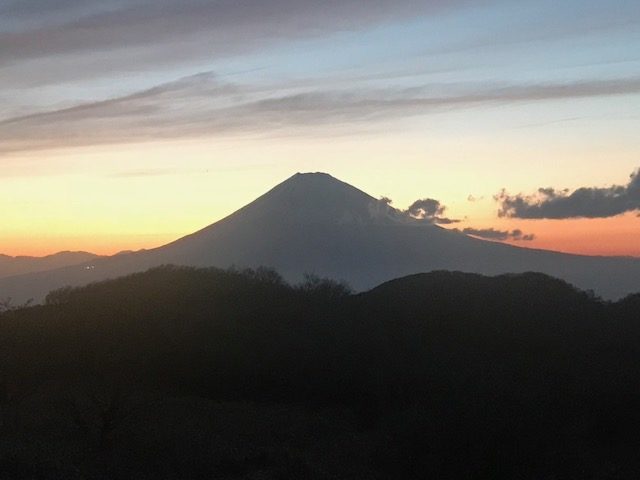 投稿者プロフィール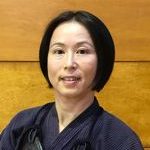 Hello!I'm a government licensed English speaking tour guide . I'm so happy to share a good time with you. I'll customize your original tour. Please let me know what you are interested in.