Hydrangeas are in full bloom
Finally, we can go out little by little after long staying home.
Walking around Kamakura, one of the traditional towns where many shrines and temples still remain.
Hydrangeas are in full bloom. Perfectly match the atmosphere of a classical temple.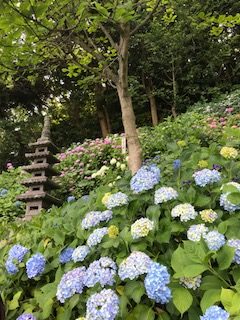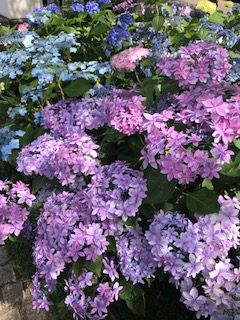 Various kinds of hydrangeas are on display along the steep hill.
投稿者プロフィール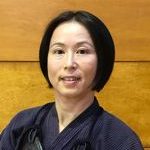 Hello!I'm a government licensed English speaking tour guide . I'm so happy to share a good time with you. I'll customize your original tour. Please let me know what you are interested in.