We have 4 clear-cut seasons plus rainy season. Rainy season normally starts middle of June and lasts about a month.
So, this time is already amid of gloomy season, but we have several enjoyable highlights that can be seen during only these periods.
Look at this natural beauty ! It looks like an eye of a dragon, doesn't it ? How big it is ! That's why it's called ' Dragon Eye'.
If you have a chance to see it and succeed in getting it, you would be definitely lucky person. Because it's a very short time that we can do it, only from the end of May to the middle of June. In addition, the access is not so easy, deep in the mountain of Iwate Prefecture covered with lots of snow. Wanna try? Fine! Go with me!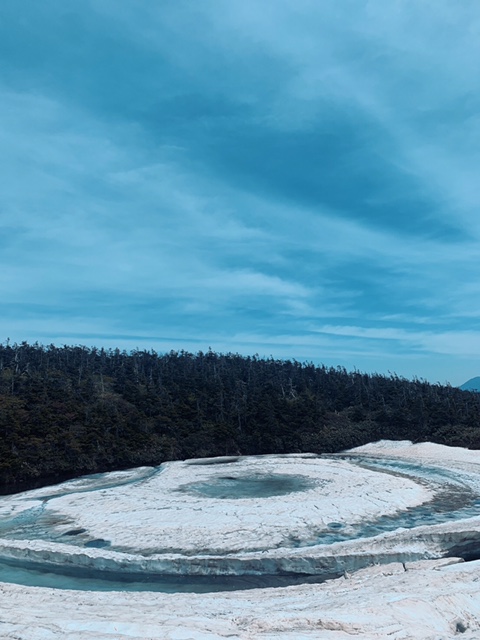 投稿者プロフィール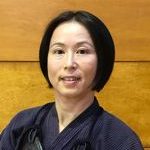 Hello!I'm a government licensed English speaking tour guide . I'm so happy to share a good time with you. I'll customize your original tour. Please let me know what you are interested in.