Mt.Fuji, our iconic mountain is officially open to the public from July to September, so it's amid of climbing season. It's 3,776 meters high, 12,385 feet, needless to say, highest mountain in Japan. Not only high mountain but beautiful. Its almost conical shaped mountain attracts lots of viewers and climbers, and we have had over 300,000 climbers ever summer until 2019.
We believe that a Shinto goddess, Konohanasakuyahime is enshrined in the shrine on the top, many of us historically tried to climbed it while wearing white dress with bamboo hats and octagonal wooden sticks to aim to close to this mystical power.
Since the outbreak of COVID-19, we have been still patient while suppressing the desire to go up to the top.
I've climbed it more than 10 times before, sometimes had to give up to proceed due to bad weather or health conditions , but never forgotten the fantastic views of sunrise from the top. The process to the top is really really hard though. We can't wait for climbing its beautiful and dignified mountain with all foreign visitors who loves mountains.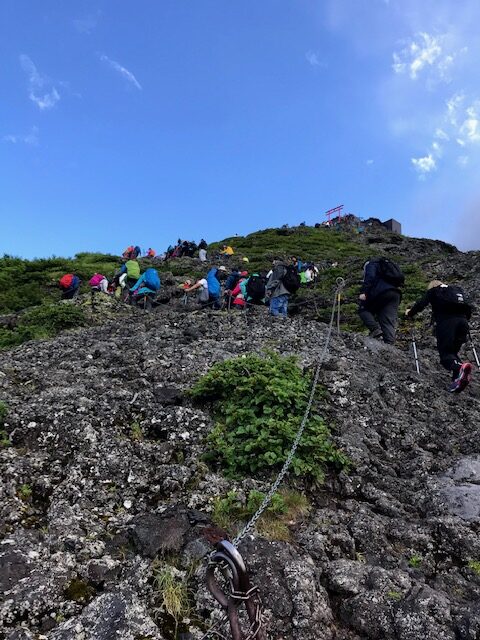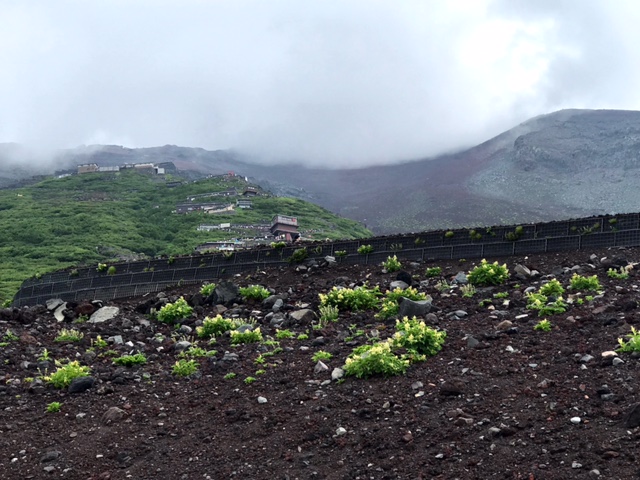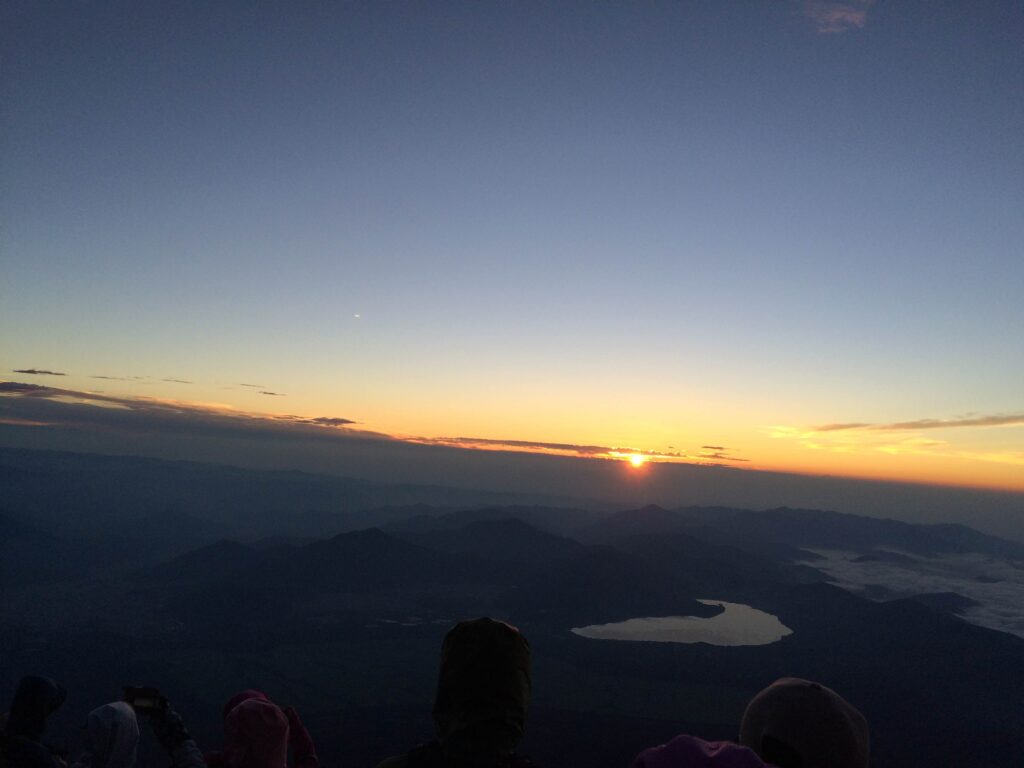 投稿者プロフィール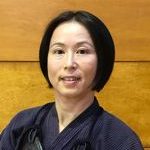 Hello!I'm a government licensed English speaking tour guide . I'm so happy to share a good time with you. I'll customize your original tour. Please let me know what you are interested in.